Navigating the mental health world and finding a good therapist can be challenging and exhausting, especially when you are trying to find someone that gets you and acknowledges your culture and background. 
I commend you for taking the first step in your healing journey. It takes courage to recognize we need some extra support. 
My therapeutic approach is client-centered, culturally-humble, and trauma informed. That means that I will acknowledge and respect your past experiences, your culture, your background,  and your wisdom as an expert of your life, while helping you understand your patterns and find more effective ways to face challenges.
I offer services to Latinx individuals (teens, adults, and families) with a focus on Latinx women. 
My practice is based in Houston Texas, but I can serve people across the state since I provide telehealth services.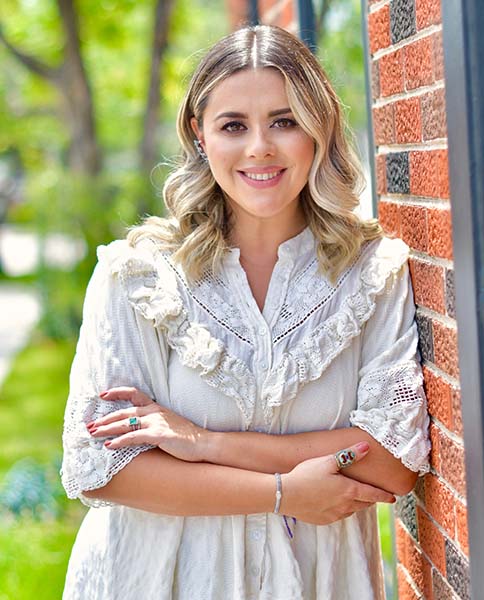 These are some of the issues we can navigate together: